About us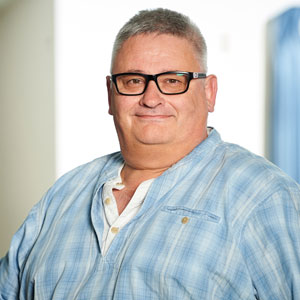 Paul Battersby MSc MSCP FAACP SFFHT
Since qualifying as a physiotherapist, Paul Battersby has worked in a variety of practices, and for several amateur sports clubs in and around the North West of England and Wales. He has also worked as a lecturer for the Ministry of Defence, and has taught physical education, sports therapy, massage and acupuncture in the higher and further education sectors.
At present, Paul works for the AACP as a clinical advisor and in private practice in Wrexham and Rhyl. From 1999 Paul taught Sports Therapy, Reflexology and Complementary therapies at Stockport College and from 2005 to 2018 he worked as a fulltime senior lecturer at Glyndwr University in Wrexham, teaching TCM, Rehabilitation and Injury Management and complementary therapies. He has been practising acupuncture for over 20 years since completing a degree in TCM at the University of Salford.
Having joined AACP, Paul became the North Wales regional representative, and in 2010, he joined the AACP Board as a director. He is also an advanced member of AACP and one of its tutors. Paul is very passionate about promoting acupuncture and developing the profession, and he has a particular interest in supervision and mentoring.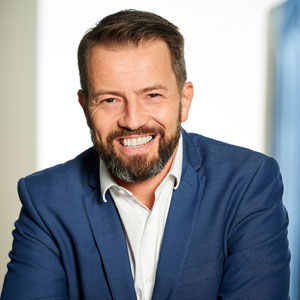 Jonathan Hobbs MSc MCSP FHEA
Jonathan has been a Chartered Physiotherapist for 20 years practising within the NHS, private sector and professional sport and was awarded an MSc in acupuncture in 2004. Jonathan is a Fellow of the Higher Education Academy, an advanced member, accredited tutor and Chairman of the Acupuncture Association of Chartered Physiotherapists (AACP). He delivers acupuncture and dry needling training in the UK and internationally. He is published in a variety of journals including Co-Kinetic, International Therapist, the Journal of Chinese Medicine, the Journals of both of the British Chiropractic Council and the Alliance of UK Chiropractors as well as the Journal of the AACP.
He has previously been an MSc programme leader, external assessor for degree courses in traditional acupuncture and sports rehabilitation and was a senior lecturer in physiotherapy at Glyndwr University as well as acting as consultant and sessional lecturer to a number of universities throughout the UK including Keele University School of Medicine. He is also a consultant to physiotherapists in Team GB, FA, EIS, MoD and NHS.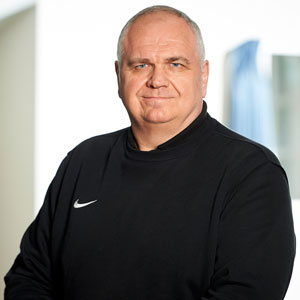 Kevin Young MSc MCSP
Kevin Young graduated from the University of Westminster with a BSc (Hons) TCM: Acupuncture and a Diploma in Tui-na. He is also a State Registered and Chartered Physiotherapist, qualified in sports therapy and sports massage, specialising in the treatment of sports injuries. Additionally, he has an MSc in Lower Limb Musculo-Skeletal Studies from Cardiff Met University. Kevin works with sports teams, professional boxers and practitioners of various martial arts.
He is currently the principal physiotherapist for the charity Arthritis Action. Kevin also lectures at College of Integrated Chinese Medicine Reading and Glyndwr University, Wrexham in anatomy, structural diagnosis and tui-na on their BSc program. He also lectures on Sports Taping and Sports Acupuncture on a master's program at Cardiff Met University. He has a special interest in lower-limb injuries, specifically treating tendinopathies with Traditional Chinese Medicine and acupuncture.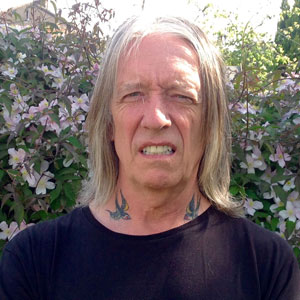 Chris Nortley MSc
Chris's background is in Mental Health. He was a Clinical Specialist Nurse in Psychiatry for Manchester Mental Health Trust for twenty years. In 1987 he trained in Medical Acupuncture and along with a couple of Consultant Psychiatrists operated an Acupuncture Clinic in a Psychiatric Hospital. In the 1990's he trained in Traditional Acupuncture and from 1998 until 2011 ran a full time Acupuncture Service in North Manchester General Hospital offering Traditional Acupuncture to in-patients and out-patients with a range of mental health and general medical conditions.
Chris has taught Acupuncture at Universities and Colleges throughout the UK and has presented his work at National, European and International Conferences. In 2003 he was presented with an award by HRH the Prince of Wales for his work in integrating Acupuncture into the NHS. In 2004 he was featured in the Independent on Sunday as one of the ten leading Acupuncturists in the UK and in 2011 he received an "Acupuncture Hero" award from the British Acupuncture Council. Chris continues to practise Acupuncture in Lancaster.