Acupuncture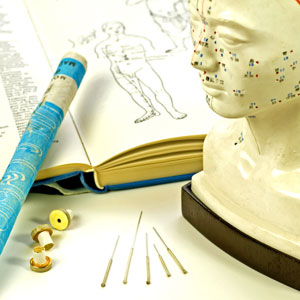 The course includes an introduction to the history of Chinese Medicine and Acupuncture, an in depth look into the basic theories presented in the classical texts, Chinese Medicine diagnostic skills and syndrome differentiation, safety in acupuncture, a wide range of acupuncture point locations, and an extensive look into the practice of acupuncture along with practical applications of the various modalities associated with Acupuncture, such as Cupping, Moxibustion, and Electro-Acupuncture. The course also includes detailed treatment protocols for a wide range of common conditions seen in a Chinese Medicine clinic.
The main focus of our Acupuncture course is to build a strong foundation with the classical theories and diagnostic skills of Chinese Medicine and compare them to the Western theories, on which the practical application of Acupuncture as a treatment will be built upon.
Part Time
We know that most of our students have full or part-time jobs, which is why all of our courses are part-time and designed to fit around both personal and working lives.
Easy to Reach
Situated in the Plassey Wrexham, North Wales with ample parking we are just over an hour's drive from Manchester Airport, 4 miles from Wrexham General station - students attend our courses from all over the UK and Europe, with everyone finding it easy to reach us.
Our courses are fully accredited
This ensures that our courses meet the top standards, and allows our graduates to apply for professional registration with the FHT and the Acupuncture Society and the British Acupuncture Federation.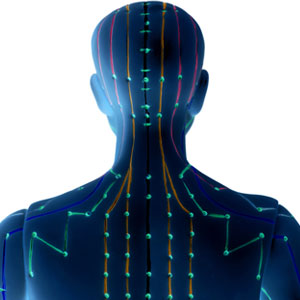 Course Content
Anatomy & Physiology
TCM Foundations

Yin & Yang
Wu Xing (Five Phases)
Vital Substances
Wu Shen (Five Aspects of Consciousness)
Zang Fu
Jing Luo (Channels and Collaterals)
Causes of Disease

TCM Diagnostics

Four Pillars of Diagnosis (Including Tongue and Pulse Diagnosis)
Eight Principles
Syndrome Differentiation

Practice of Acupuncture

Needling Techniques and Manipulations
Acupuncture Point Location, Palpation, and Needling
Supportive Therapies: Cupping, Moxibustion, Electro-Acupuncture, Auricular Acupuncture

Clinical Practice

Prescription Building
Internal Medicine
Treatment of Common Clinical Conditions
Course Information
Next Start Date: September
Duration: 2 years part time - 20 days per year (1 Sat and Sun per month for 10 months)
Cost: £2500 per year. Payable by £125 instalments at each session (£250 per weekend), plus a deposit of £300. A discount of 10% is available if paid in full.
Location: Unit 7a The Plassey, Eyton, Near Wrexham LL13 0SP
If you have any questions, or would like to apply for a place on our diploma, please contact us