Dry Needling & Acupuncture for Musculoskeletal Injuries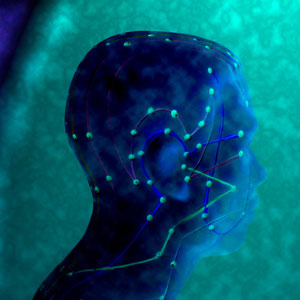 This course is divided equally between direct contact time and self-directed learning. It is designed to offer participants a level of knowledge, skill and understanding that will allow them to practice acupuncture in a safe and appropriate manner, in a clinical setting.
The course provides a Western medical approach to acupuncture - grounded in current research evidence rather than in traditional Chinese philosophical thinking. This course does not cover the traditional Chinese medical approach to acupuncture, except where Western scientific theory and evidence can be used to explain concepts of traditional Chinese medicine (e.g. fascial planes and meridians).
Participants will be encouraged to critically evaluate their own clinical practice and where appropriate, challenge the current evidence base. This course is designed to provide participants with a rationale for using acupuncture as an adjunctive treatment for the management of common musculoskeletal pain conditions. Topics covered include the laboratory and radiological research which is used to explain the mechanism of acupuncture analgesia; current evidence from acupuncture clinical trials research; and the non-specific "placebo" effects associated with acupuncture analgesia. In addition to needling classical acupuncture points, participants will be introduced to the concept of myofascial trigger points, and the use of acupuncture needling for pain associated with myofascial trigger points and taught electro acupuncture.
Students must
have Level 3 and above qualifications in body therapies
have professional body membership
be able to practise acupuncture in a clinical setting between the course parts
give the tutor informed consent to receive repetitive needling (with particular regard to being or trying to become pregnant)
be able to treat three separate patients in a safe and legal environment for their case studies. Failure to do so may affect your professional registration
attend all 6 days of the course
Course Information
Training hours: 300
Cost: £600
If you have any questions, or would like to apply for a place on our course, please contact us