Testimonials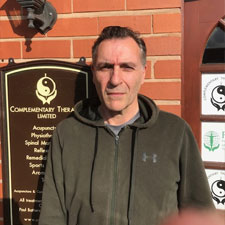 I attended the Dry needling and Acupuncture course at The Physiotherapy and Complementary Therapy Clinic. The course was well constructed, in-depth and relevant, with Information and point actions explained in a manner that was easy to digest and understand. Practical demonstrations were given and time was spent correcting, advising and explaining relevant techniques and theories that would be applied to a clinical setting.
The practical aspects of the course where Professional but it delivered in a relaxed and informative way. Overall it was an amazing course that gave me everything I needed and more. I would highly recommend the course to all therapists who are interested in extending their knowledge and skill level. Amazing…
Shaun Doyle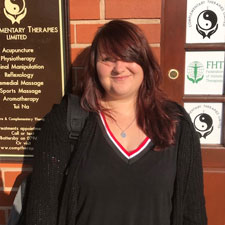 I enrolled on the dry needling and acupuncture course and have found it extremely interesting and enjoyable, the course is good value for money and the teaching is of high quality.
The course is structured well and we have been able to learn and apply the theory through practical work, I've learned lots of tips and tricks along the way that are not in textbooks.
I would highly recommend this course to anyone!
Danielle Marchant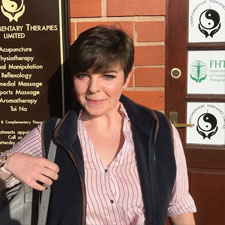 Having Paul Battersby as a Complementary Therapy lecturer for two years during my University degree has been a privilege therefore I was egger to participate with the external courses he was now offering. I found the course 'Dry needling and Acupuncture to treat musculoskeletal pain' thoroughly interesting with ample amount of both theory and practical knowledge being delivered each session.
Paul has a great talent for delivering his courses by using language that is understandable for individuals of all academic levels. His invaluable wealth of knowledge has been gained through decades of clinical practice and his passion for his field of work is clear to see while he is teaching. Paul has been an inspiration to me as a young practitioner and I always know he will be there to advise me with my future practice.
Elinor Hughes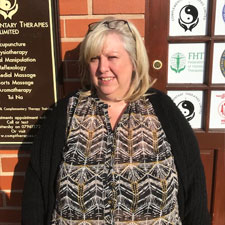 I thought the course was really great and have been talking about it ever since! Paul was amazing a very empowering and confident person with lots of knowledge and really useful tips to put into practice.
I came out of the course feeling much more confident and keen to challenge my way of thinking. I will definitely consider going on other courses run by North Wales College of Oriental Medicine again.
Lynnette Hughes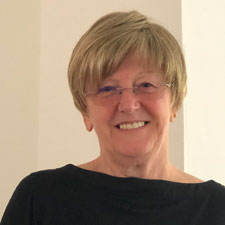 I was 57 and just retired when Paul suggested I study for a degree in Complementary Medicine, a subject he knew I was interested in. When I said "Oh, I couldn't do a degree!" Paul replied, "Why not?". And that was it, I thought, " YES, why not?".
Paul has a very relaxed approach to his teaching but at the same time his extensive knowledge keeps you interested making it easy and wanting to learn more. I loved every minute of those three years and learned so much, not least about myself. It was the best decision I have ever made.
Pam Humphreys